Hey guys here is another app i've put together for the PSIO scene, This app makes it really easy to make your own theme and is for those who don't have experience making there own images via software such as photoshop or for those who just want to be able to throw something together very quickly and easily.
Normal Version: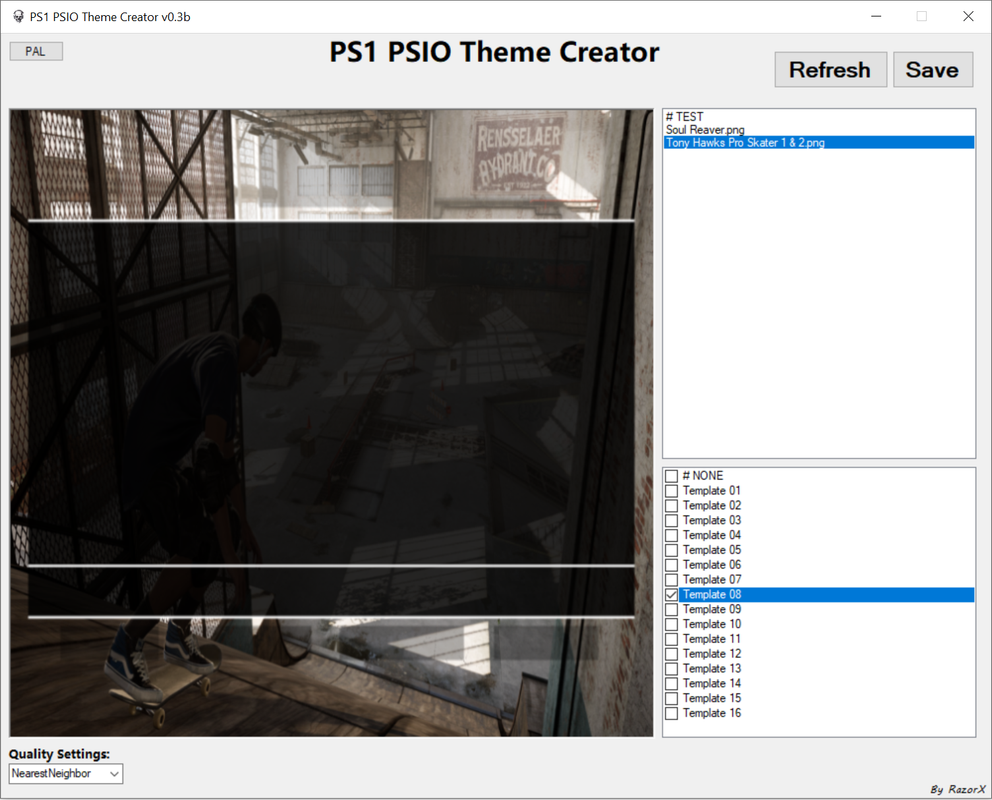 Mini Version: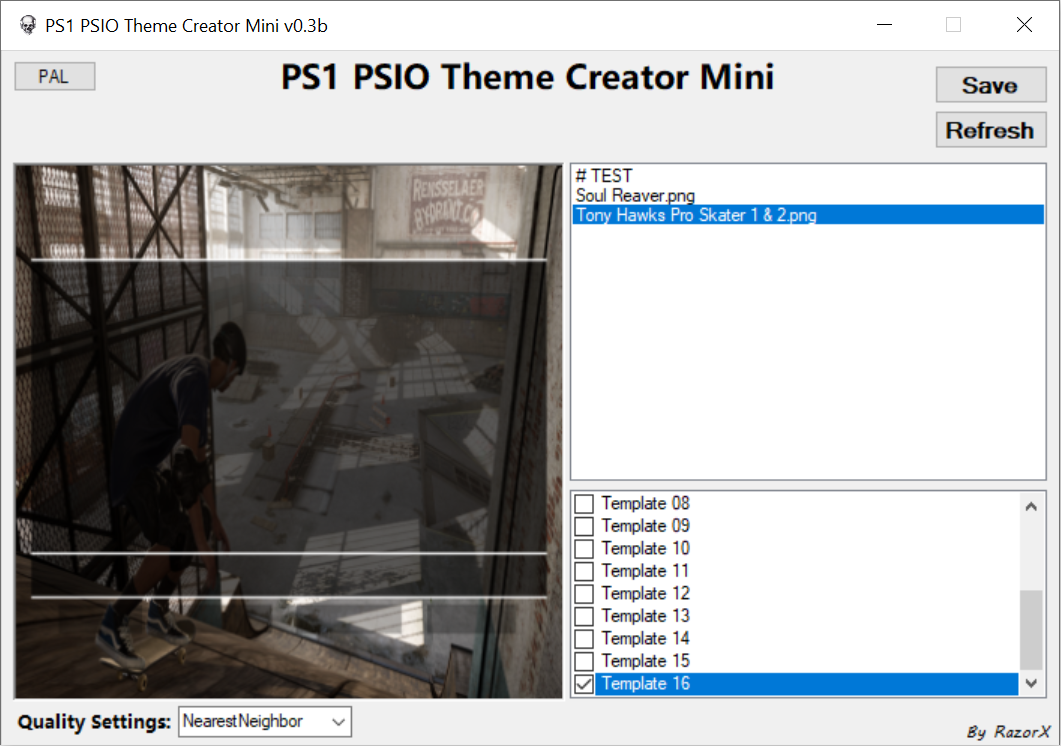 Preview: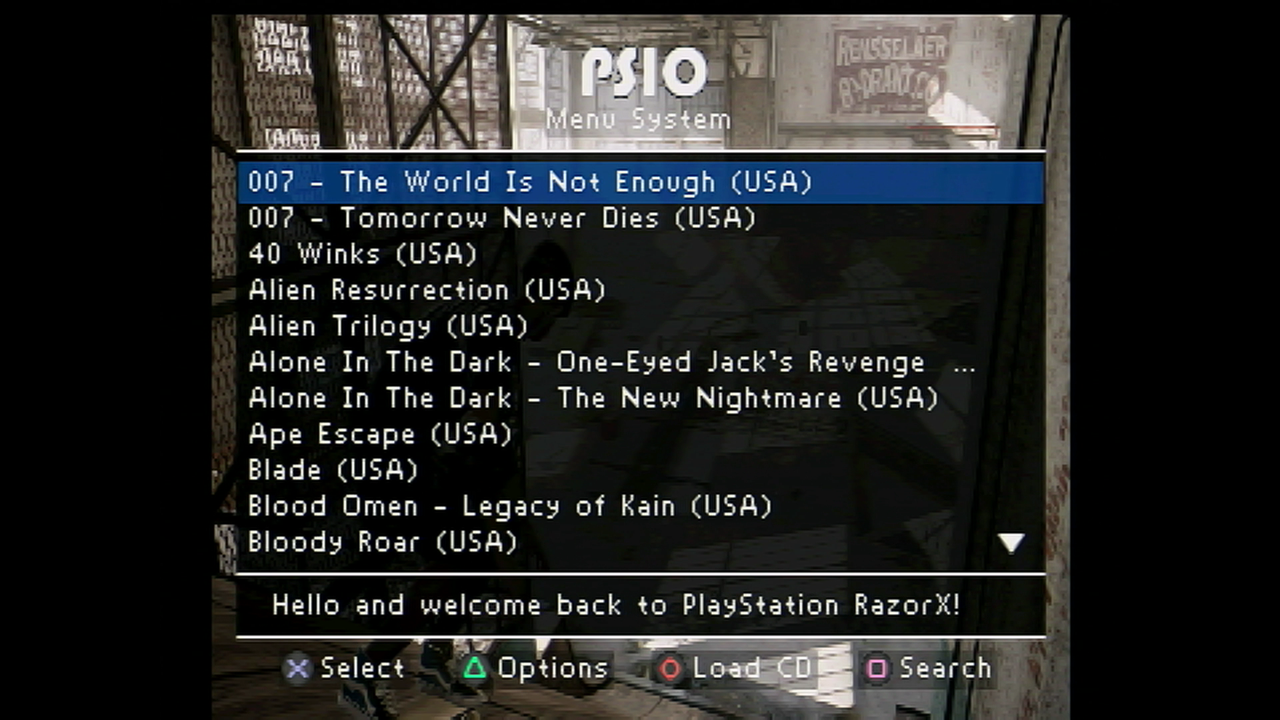 How to use this:
* Add your background image you want to use to the Images folder. (Note: this app will stretch the image to fit so a 4:3 image is best)
* Launch the app.
* Select the background image you want to use then select the template you want which creates the overlay.
* Click save, This will automatically create a folder in 'Wallpaper' named the same as the background image then you will see a save screen and at this point you can just click save and it will add a 'wallpaper.bmp' file in the folder mentioned above. (This file will be a 320x256 24-Bit BMP image)
Notes:
* I've set this up in such a way that will allow you to create your own templates if you like and add them to the 'Images\Layouts' folder and the app will see them when you load it up.
* Added refresh button so you don't need to reload the apps for new images/layouts to show up.
* Made the last few tweaks to the NTSC layouts to make them line up even better.
* Added a new layout that makes the games area and news area more transparent.
* Fixed issue with it not saving which template you picked when switching regions.
* Included my GIMP2 saves for you to use to make your own layouts for PAL and NTSC.
Download:
PS1 PSIO Theme Creator v0.3b By RazorX.7z
PS1 PSIO Theme Creator Mini v0.3b By RazorX.7z
Updated:
03/07/2020